What Happens To Your Airline Miles When You Cancel An Award Flight?
By: Mary Briscoe
Categories: Airline Miles
What Happens To Your Airline Miles When You Cancel An Award Flight?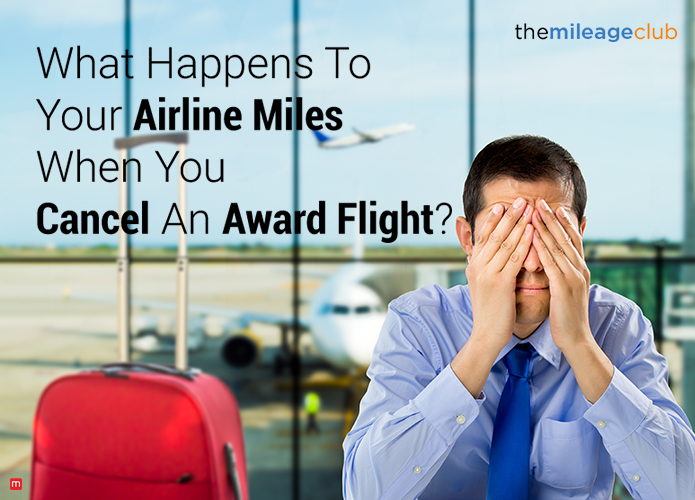 Life often throws cruel curve balls at us, and at times they affect our travel plans. Travel insurance and refunds are lifesavers when a flight is canceled at the last minute. What happens to those potential travelers who have booked their flight through airline miles? Have you ever wondered what happens to your airline miles when you cancel your reward seat? The good news is that airlines do have certain policies in place to make sure airline miles are refunded back to loyalty members. However, the bad news is that the policies tend to vary from airline to airline, and also depend on your status within the program. At the end of the day, frequent flyers are still charged a certain range of fees for canceling award seats.
Below is everything that you need to know about the biggest airline cancellation policies for reward tickets. In most cases, it could make sense to pay in order to get your airline miles back. We're going to dive into different airline policies as well, helping you understand which program allows most leeway to its frequent flyers.
1. Status & Dates Matter
Everyone knows there are different tiers within an airline loyalty program, and frequent flyers are jumped to the next tier depending on the number of miles. Your status within the program will determine how much it will cost you; sometimes Elite or Platinum members won't have to pay any extra charges to get a refund on their miles. Another option that is worth looking in to is rebooking another flight immediately.
Most frequent flyer programs allow their members to change the date of their departure if it is more than 21 days into the future. The only catch is that the new departure dates also have to be 21 or more days into the future. Major carriers are usually less forgiving when it comes to returning airline miles.
Why I Buy United Airline Miles – And You Should Too
2. Policies of Different Frequent Flyer Programs
Alaska Airlines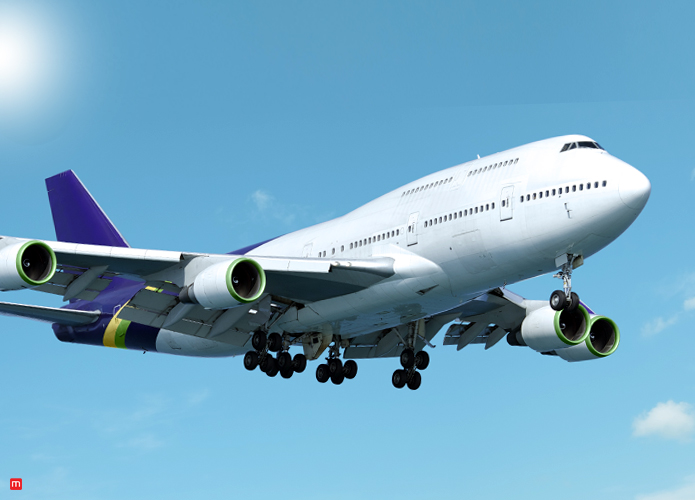 Those members of Mileage Plan who know well in advance that they need to change their planes are in luck. Mileage Plan members who cancel their trip at least 60 days in advance will not be charged an additional fee in order to have their miles deposited back in their account. Those who cancel their trip 59 days (or less) before the trip then they will be charged $125 cancellation fee.
3. American Airline Miles

Frequent flyers belonging to American Airlines loyalty program can get their miles redposited back into their account without any additional charges, but there is a catch. In order to get a full return without any extra charges you have to be a top-tier elite flyer, otherwise, you'll be forced to pay for your miles.
The policies for making unexpected changes to your trip including paying $150 fee even if you keep the same award type. Same charges will be applied to those who are traveling on a partner airline and need to change their destination, origin or airline.
How To Buy Korean Air Miles From A Trusted Source
4. Delta Airlines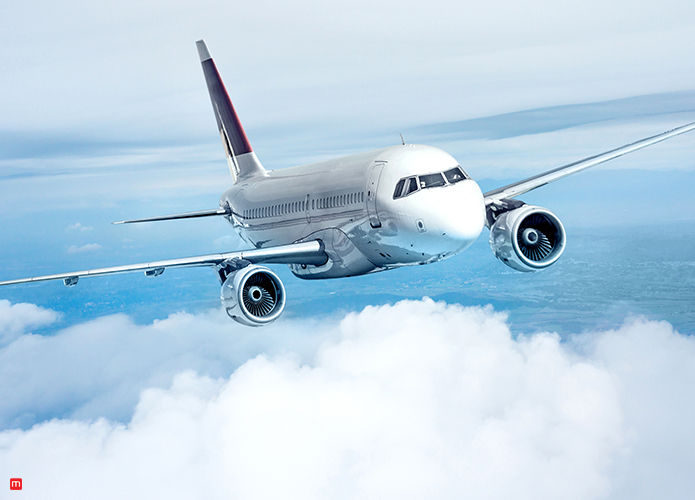 Delta Airlines policy is more flexible when compared to American and Alaska Airlines. In most cases, reinstatement fees are waived off for frequent flyers. Frequent flyers belonging to Delta Airlines program must cancel or change their itineraries 72 house before the flight. The reinstatement fee charged after the 72 hour period is $150, in addition to any taxes or fees that you'll be required to pay. However, if you're a Sky Miles Platinum Medallion or Diamond Medallion flyer then you won't be charged anything even if you make changes more than 72 hours away from the departure time.
How To Earn Flight Deals With Airline Miles
5. United Airlines

United MileagePlus miles are some of the most popular ones in the industry because of its large number of partners. However, those who are not a frequent flyer of United Mileage Plus making changes or canceling a reward seat can be a costly experience. The amount of money you'll be required to pay after making changes depends solely on your status. Premier Platinum members have to cancel their flight at least 61 days prior to the flight, while Premier Gold members will pay as low as $25 for canceling after 61 days.
Life Changing Hacks For Using Airline Miles To Travel To Australia
6. Now What?
If you're not an elite status holder in any of the frequent flyers then chances are canceling your flight will be costly to your miles. You may be able to get some of the back if you pay the extra charges, or you can take an easier route and buy the required number of miles from The Mileage Club at even lower price. You don't need to be an elite member with us in order to save money on your airline miles.
/*
window.fbAsyncInit = function () {
FB.init({
appId: '245639178947994',
status: true,
cookie: true,
xfbml: true,
oauth: true
});
if (typeof FBReady == 'function') FBReady();
};
(function () {
var e = document.createElement('script');
e.async = true;
e.src = document.location.protocol + '//connect.facebook.net/nb_NO/all.js';
document.getElementById('fb-root').appendChild(e);
} ());
var fb_param = {};
fb_param.pixel_id = '6013177258001';
fb_param.value="0.00";
fb_param.currency = 'USD';
(function(){
var fpw = document.createElement('script');
fpw.async = true;
fpw.src="https://connect.facebook.net/en_US/fp.js";
var ref = document.getElementsByTagName('script')[0];
ref.parentNode.insertBefore(fpw, ref);
})();