Learn How You Can Use Your Miles To Buy Someone Else's Ticket
By: Mary Briscoe
Categories: Airline Miles
Learn How You Can Use Your Miles To Buy Someone Else's Ticket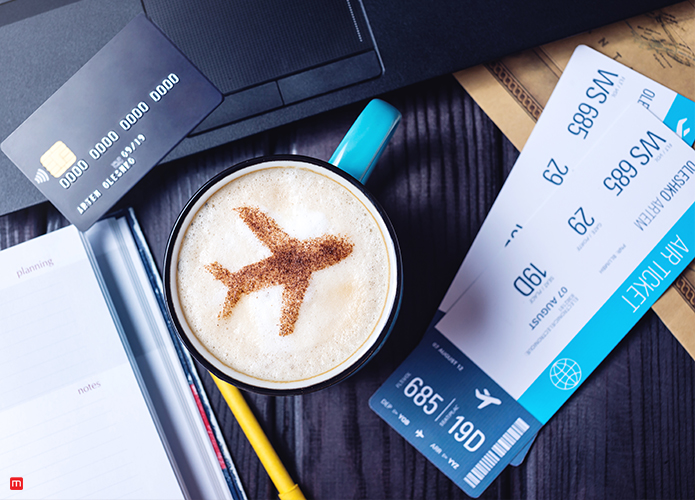 A lot of the times frequent flyers find themselves in a conundrum when they have an account full of miles but don't foresee a chance of using them. Should they let their hard earned miles expire? In order to avoid the worst, frequent flyers have the option of using their miles to buy someone else's ticket. At the end of the day you're going on the much longed for a trip, but your loved one is. So how can you make someone else's dream come true? Just read on to find out.
1. Airline Policy On Using Miles for Someone Else's Reward Seat

The most important thing that you have to know is that you don't have to pay the airline a single cent to transfer miles to their account. Most airlines let their loyalty members "Share miles" at a considerable amount, without bothering to notify them that this service is unnecessary in almost all cases. For example, Delta charges 1 cent to transfer SkyMiles to its' partners, and an additional $30 transaction fee. On the other hand, American Airlines allows its members to share their miles 1.25 cents each, and an additional $20 transactional fee. So obviously it's not a very good idea to transfer your pre-owned miles to another account. When in situations likes these where you have to pay a substantial amount to transfer miles, you can buy miles from The Mileage Club and have them sent to your loved one. You'll be paying less and still winning hearts with your good deed.
However, some airlines do allow their members to redeem reward seats from their own account in a loved one's name. In fact, the loyalty member doesn't even have to travel on the same itinerary. So rather than redeem your miles to visit your family and friends, you can change things up and redeem your miles to have them visit you. You'll be happy to know that points booked through the Chase Ultimate Rewards Travel Portal can be used the same way.
All airlines have different terms and conditions that is why most of them have a varying stance on this. Do your research to check if your loyalty program allows you to transfer miles to a loved one. If you're signed up to carriers such as Delta and American Airlines we recommend that you avoid making the transfer and buy miles instead.
Why You Should Buy Emirates Airline Miles
2. Booking Reward Seats For A Loved One
Booking airline miles for a loved one is one of the easiest things in the world because the process is so simple. All you need to do is log in (or sign up ) to your account and fill in the form for an award ticket. The only thing that needs to be altered are the details of the other person within the given "passenger information" section. That is it.
Earn 5000 Free Miles At The Mileage Club With Facebook
3. Etiquette For Booking Award Seats For Someone Else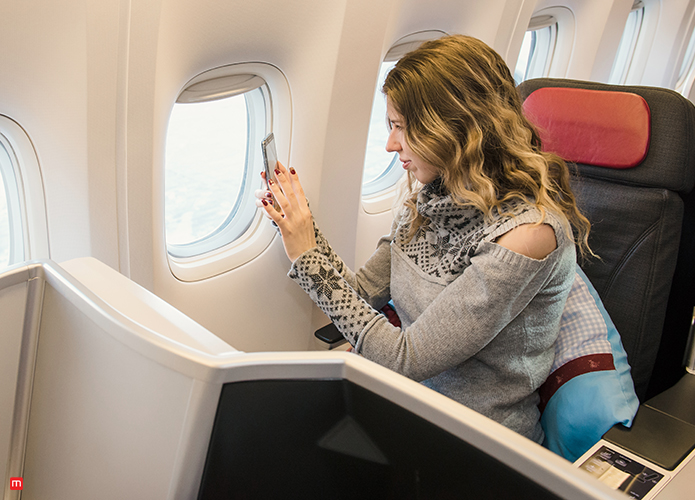 Carriers such as British Airways charge their loyalty members fuel surcharges on their reward seats. If you're someone who is on the receiving end of the miles, then we recommend that you pay for those extra charges rather than letting the other person pay for them. If you're the one who is transferring the miles or booking the reward seat for someone else and don't want to be stuck with extra charges, then talk to your loved one and let him pay for them.
What Happens To Your Airline Miles When You Cancel An Award Flight?
4. Airline Miles Could Be The Best Gift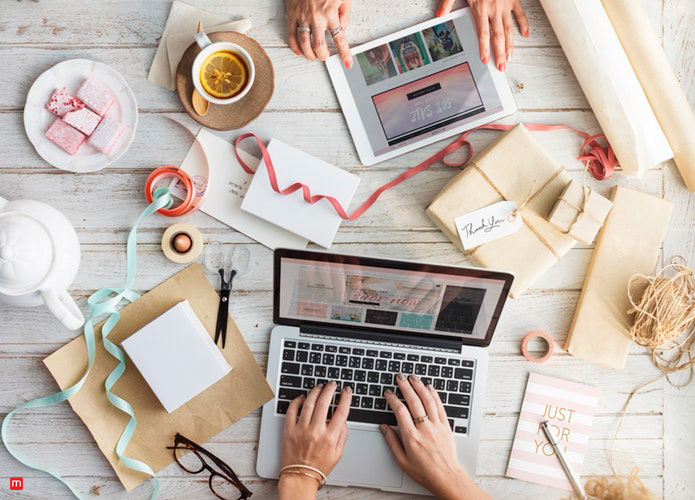 The best gifts are something the recipient has always wanted but wouldn't or couldn't purchase it for themselves. Following this line of thinking, the person who will be receiving your miles would most likely not be a frequent flyer and would need a little guidance from someone who is more experienced (you).
Before you propose the idea of gifting airline miles, make sure a reward seat is actually available. You don't want to be the one who gets someone's hopes up and then later smash them into pieces. Once you have a good idea that everything can work out then you let the recipient know that you'd like them to use your miles for traveling. Another important factor worth pointing out is being flexible with their dates, time and routing.
5. How We Can Help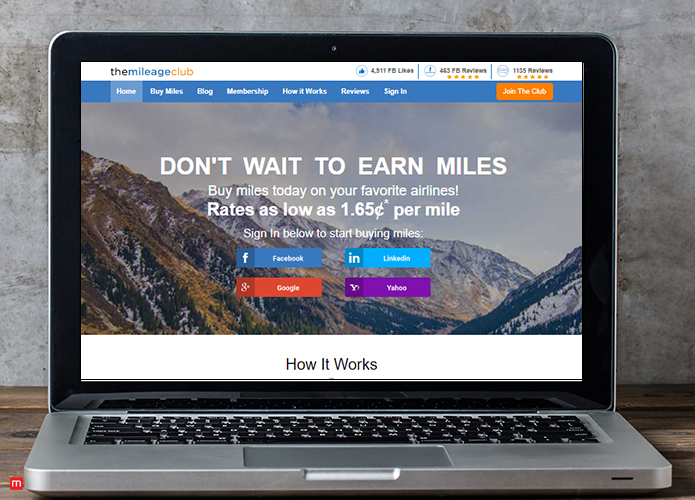 If you're planning on giving someone the gift of travel then you've come to the right place. it doesn't matter if you don't have enough airline miles to transfer to them, because you can buy miles from The Mileage Club and send it to them.
/*
window.fbAsyncInit = function () {
FB.init({
appId: '245639178947994',
status: true,
cookie: true,
xfbml: true,
oauth: true
});
if (typeof FBReady == 'function') FBReady();
};
(function () {
var e = document.createElement('script');
e.async = true;
e.src = document.location.protocol + '//connect.facebook.net/nb_NO/all.js';
document.getElementById('fb-root').appendChild(e);
} ());
var fb_param = {};
fb_param.pixel_id = '6013177258001';
fb_param.value="0.00";
fb_param.currency = 'USD';
(function(){
var fpw = document.createElement('script');
fpw.async = true;
fpw.src="https://connect.facebook.net/en_US/fp.js";
var ref = document.getElementsByTagName('script')[0];
ref.parentNode.insertBefore(fpw, ref);
})();