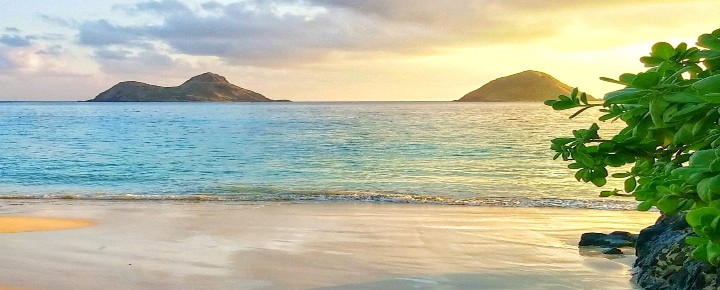 The US Department of Transportation has proposed new rules that will regulate when airlines must provide cash refunds. As we're about to explain, this may be even more beneficial on Hawaii flights.
The DOT published its Notice of Proposed Rulemaking. While it isn't law yet, it sets out DOT's plans to help airline passengers obtain ticket refunds. Airline practices are a hot topic here this week, especially in light of this: $700 Fare Change On "No-Change-Fee" $100 Hawaii Airfare.
Some proposed rules are new, while others merely codify current practices. This benefits airline passengers, as it moves the pendulum back towards airline consumer protection rather than merely shielding the industry.
Transportation Secretary Pete Buttigieg said, "When Americans buy an airline ticket, they should get to their destination safely, reliably, and affordably." The airline trade association, Airlines For America, has thus far declined to comment.
1. Refunds when flights are canceled.
…