Guide To Buy Aeroplan Miles
By: Mary Briscoe
Categories: Airline Miles
How To Buy Aeroplan Miles At The Lowest Possible Price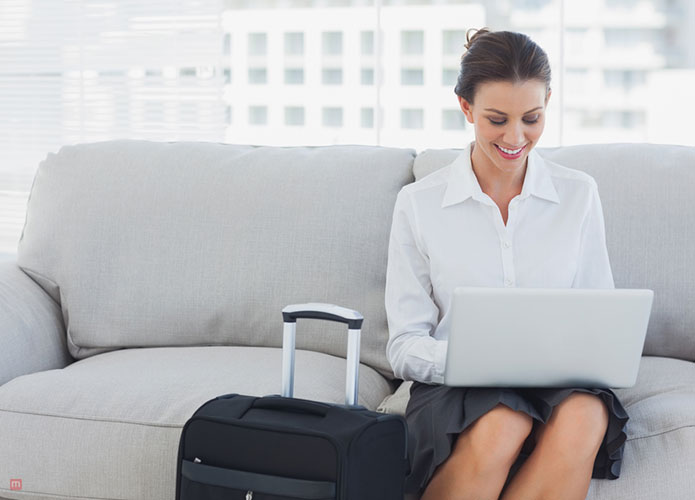 For Canadians, Aeroplan is without a doubt the most relevant and important airline reward programs because, Air Canada is Canada's biggest airline which owns nearly four times the number of airplanes as its rival, WestJet. Did you know that Air Canada used to be the only large airline to offer an airline reward program for years? WestJet joined the game much later, and only comes in as second best when compared to Air Canada. There is a Canadian law which states that only Canadian airlines can run flights that both originate and terminate in Canada. All the other airlines of the world can only offer flights with a single point of entry into the country. Lastly, but certainly not the least, there isn't a single Canadian airline that has the same number of partners, credit cards and other mile earning opportunities like Aeroplan.
People love the reward program so much that they don't wait to earn miles because they'd much rather buy Aeroplan miles as an investment or to use them towards a reward seat.
Measuring The Value Of Aeroplan Mile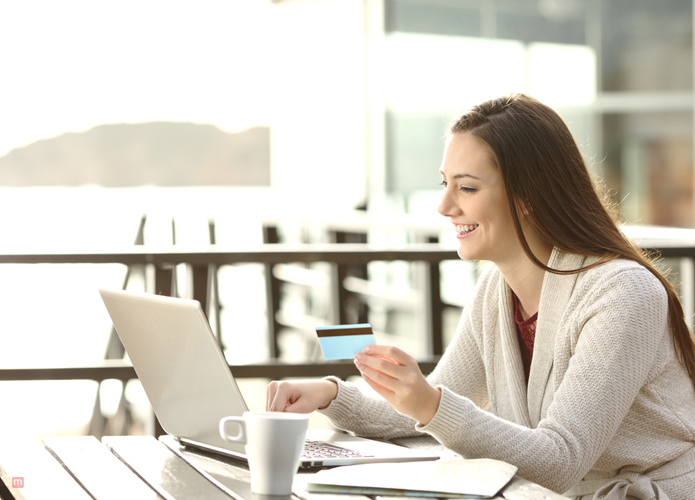 Most travel experts in Canada have measured the value of the Aeroplan mile in their own unique way because measuring its value is a tricky business. We on the other hand used a reasonable barometer that suggests the true value of the mile, and it is 25,000 miles= on average cost $700, which represent the lowest value before including taxes to fly from the east coast of Canada to Vancouver. The reward programs redemption section goes into much more detail about why this is an excellent reward choice to compute the value and how you can get an even better value for your miles.
How You Can Purchase Virgin Atlantic Miles
The Value Of An Aeroplan Mile
Taking into consideration the above estimate we can easily deduce the rough value of a mile for the purpose of discussion.
$ 700 / 25,000 airline miles =2.8 cents per Aeroplan mile
There are some travel experts who argue that the value of an Aeroplan mile has fallen and is now around 2.5 cents now. Either way, it doesn't matter because our rates are much lower than the actual value of the airline mile, and that is why people come back to us again and again to buy Aeroplan miles. We have been considered a shortcut for many avid travellers who either don't feel the need or don't have the time to sit and earn miles. They would much rather get out there and travel the world instead.
What's The Best Time to Buy Delta Miles?
How To Buy Aeroplan Miles From Us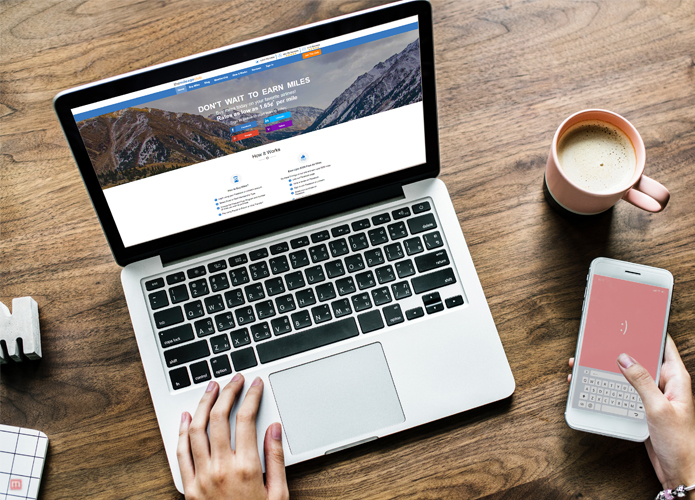 We pride ourselves as being one of the best in our field because our prices and service are unrivaled. We have the lowest possible prices, some of which are even as low as 1.65 cents per mile. The process is extremely easy, quick and super safe. Are you wondering how to get started? Well, you don't have to wonder for long because we're going to make the process even easier (as if that's possible) and guide you. You're welcome.
1. Log in with either your Facebook or LinkedIn accounts. This is easy for both parties involved because you don't have to waste time by adding additional information.
2. Once your account is created and you're logged in, you have the option to choose either Silver or Gold memberships. This depends solely on you, because only you know which of the two suits your lifestyle better. However, we do recommend the Gold membership type because of its more benefits.
3. After selecting the membership type, choose the frequent flyer program and number of Aeroplan miles you want to purchase.
4. Payment can be made through Bitcoin (yes, we're cool like that), PayPal or wire transfer.
Airline Miles Secrets Worth Knowing
Didn't we say it was quick and easy?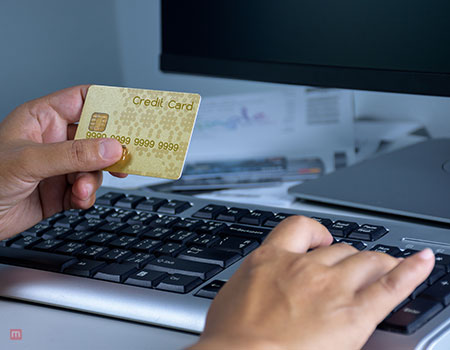 On a side note, if you're not a member yet and can't choose between the silver and gold, we'll be happy to elaborate on the subject. Obviously, both membership types are great, but at the end of the day, it all depends on which one suits you more. The Silver Membership allows you to become a free member and gives access to our standard rates. Mind you, our standard rates are amazing, but if you want a little discount, then keep on reading. Our Gold Membership is a little premium and members have to pay a certain amount in order to gain access to it. Gold members get access to our discounted rates and numerous other benefits that are worth much more than the price tag.
Affordable Air France First Class Fares From US To Europe
Sneaky Ways To Get Extra Miles
If you want to earn free 5,000 airline miles then do the following and you'll get free miles with your purchase.
1. Like our Facebook page (hey, all you have to do is click on the button and you get FREE airline miles).
2. Write a review on our Facebook page. (we love honest reviews because we have nothing to fear. We're only surrounded by love)
3. Sign in with social media platforms such as Facebook and LinkedIn
4. Let your friends and family know that you have purchased airline miles from us. If you share your purchase on Facebook you get free miles.
5. Leave feedback on our website.
Finest Airlines For Business Class To U.S.
Buy Aeroplan Miles & Get Massive Discounts

So many people want to fly business and first class, but often don't have the means to do so. The power of frequent flyer miles has made it easy for travellers to travel in luxury and not spend thousands of dollars. We have proved time and again that business and first-class airline tickets don't have to come with a hefty price tag. The power of frequent flyer miles had made it possible for everyone to use airline miles for international travel. We sell airline miles at the lowest possible price, which gives our customers a chance to buy Aeroplane miles from us and still save a huge amount on their ticket. We take pride in knowing that we help frequent flyers save thousands of dollars on their flight.
/*
window.fbAsyncInit = function () {
FB.init({
appId: '245639178947994',
status: true,
cookie: true,
xfbml: true,
oauth: true
});
if (typeof FBReady == 'function') FBReady();
};
(function () {
var e = document.createElement('script');
e.async = true;
e.src = document.location.protocol + '//connect.facebook.net/nb_NO/all.js';
document.getElementById('fb-root').appendChild(e);
} ());
var fb_param = {};
fb_param.pixel_id = '6013177258001';
fb_param.value="0.00";
fb_param.currency = 'USD';
(function(){
var fpw = document.createElement('script');
fpw.async = true;
fpw.src="https://connect.facebook.net/en_US/fp.js";
var ref = document.getElementsByTagName('script')[0];
ref.parentNode.insertBefore(fpw, ref);
})();