Tips for Going on a Road Trip With Your Dog
Going on vacation is great, especially when you have man's best friend to accompany you. Nobody enjoys leaving their dog behind in a kennel or with a pet-sitter. There are things to be aware of, however, when you take Fido with you on your journey. Here are a few tips to make sure your dog is comfortable and has as much fun as you do.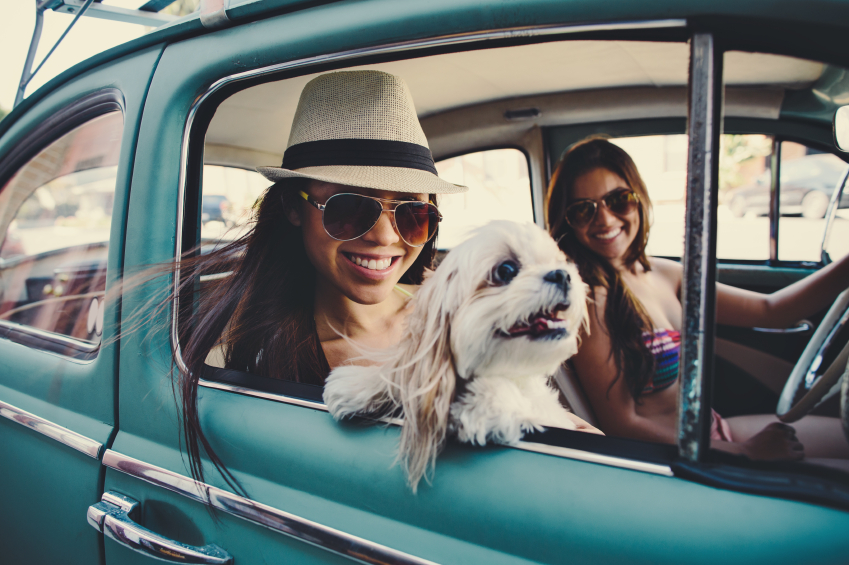 Choose the Right Rental
One thing you must do before your trip is to decide on the right place to stay. Selecting the perfect rental or hotel should include knowing if they allow pets or not. Also, a place that will be convenient for quick impromptu bathroom breaks is essential. Avoid stairs if you can, and chose a place next to a nice outdoor space. The vacation rentals Bald Head Island has to offer, for example, are right on the beach or in the forest, so you won't have far to go.
Stop Frequently for Breaks
While your dog may love riding in the car, you need to stop occasionally for a break to stretch those legs and exercise. There are apps for your phone that will help you locate dog parks in every town you pass through, so finding a place to let your dog run is easier than ever. Don't forget to give your dog water at every opportunity. Being your co-pilot is thirsty work!
Bring Familiar Things From Home
One of the most important things to remember is that leaving your dog's familiar home environment can be scary for him or her. A great way to make Fido more comfortable is to bring along the dog bed he normally sleeps in at home. This, along with some familiar toys and a supply of his favorite treats, will go a long way in making him less anxious.
Experiencing a trip with your dog can be really rewarding, especially if you take the extra precautions to make sure he or she feels safe. That way, your pup will have a great time too.