By: Mary Briscoe
Categories: Airline Miles
What Happens To Your Airline Miles When You Cancel An Award Flight?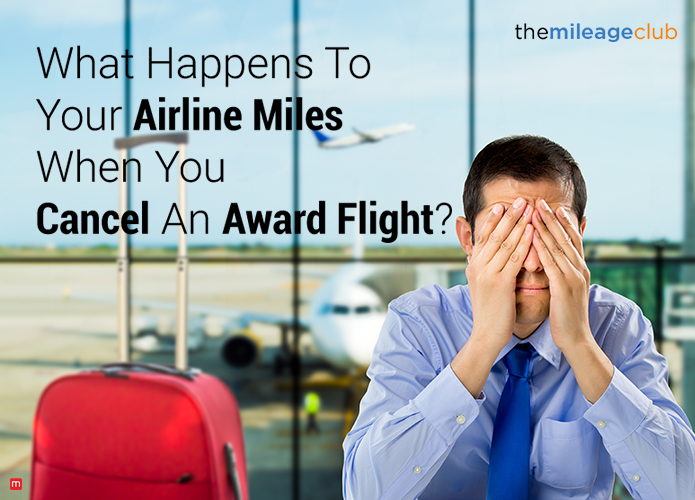 Life often throws cruel curve balls at us, and at times they affect our travel plans. Travel insurance and refunds are lifesavers when a flight is canceled at the last minute. What happens to those potential travelers who have booked their flight through airline miles? Have you ever wondered what happens to your airline miles when you cancel your reward seat? The good news is that airlines do have certain policies in place to make sure airline miles are refunded back to loyalty members. However, the bad news is that the policies tend to vary from airline to airline, and also depend on your status within the program. At the end of the day, frequent flyers are still charged a certain range of fees for canceling award seats.
Below is everything that
…
Continue reading