The Only Guide You Need For Cathay Miles
By: Mary Briscoe
Categories: Airline Miles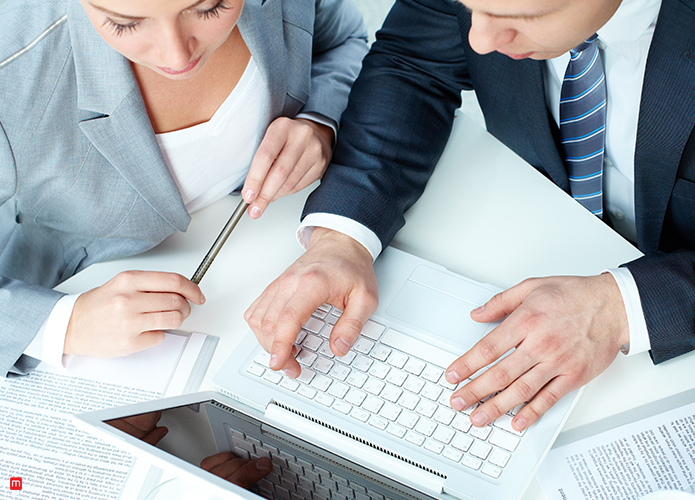 Once you understand how Cathay miles (also known as Asia Miles) work, you'll realize the program is a treasure trove of incredible award opportunities and you'd want to utilize it more often. Everything you ever wanted to learn about Cathay miles in order to book stellar award itineraries is mentioned below. We've also including tips on how you can buy Cathay miles and get maximum value for your miles.
Cathay Pacific Loyalty Members Will Earn 80% More Airline Miles From Next Month
How You Can Earn Cathay Miles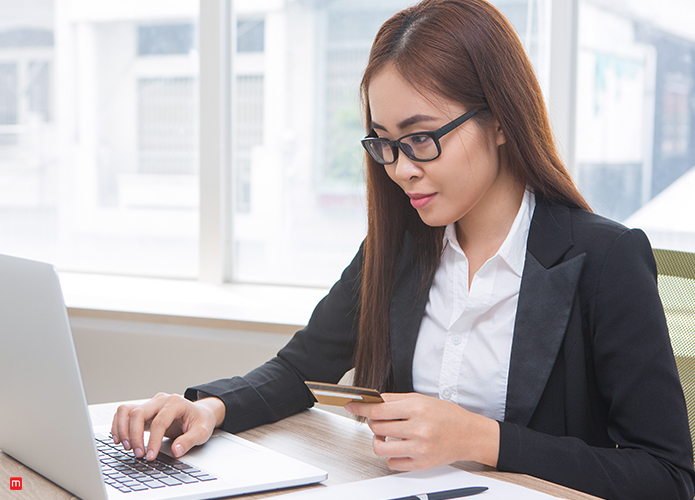 Frequent flyers can convert three transferable currencies into Asia Miles at a 1:1 ratio, which include American Express Membership Rewards, Citi ThankYou Points and Starwood Starpoints. You also get the normal SPG 5,000 airline mile bonus for every 20,000 Starpoints that you transfer.
Asia Miles or Cathay Miles are easy to earn because credit cards provide endless bonus opportunities to their cardholders. Platinum Card from American Express rolls out bonuses routinely and so does the Citi Prestige which offers 40,000 points after you spend $4,000 in the first three months of opening the account. Last February the Cathay Pacific Visa Signature Card was also released which offers a 25,000 airline mile bonus after you spend $2,500 in the first 90 days of opening the account. If that isn't enough the card also offers 2x miles when you purchase Cathay Pacific airline tickets, 1.5x miles on foreign transactions outside the U.S and 1x on all another spending.
Important Things You Need To Know About Alaska Airline Mileage Plan
Redemption Basic
Those who have signed up to the Cathay Pacific loyalty program or are thinking about signing up should rejoice because there are so many redemption opportunities in addition to award flights. Loyalty members have the option to redeem their airline miles for hotel stays, car rentals, experiences, and merchandise. If that is not enough you can also participate in various auctions and redeem miles for charity. As with most airline loyalty programs, using miles for award seats will give you the best value.
When it comes to redeeming Cathay miles for flights, in addition to Cathay Dragon and Cathay Pacific, the miles can be used for flights on any Oneworld member as well as Air Canada, Aer Lingus, Alaska Airline, Bangkok Airways, Gulf Air, Air New Zealand, and Jet Airways. With so many choices available to you, just imagine the amount of award flights that you have access to. Non-Oneworld members that are available for redemption have their own eligibility routes and routing.
We always recommend to keep your holiday destination flexible and just book an award seat whenever it's available. Don't wait to earn enough airline miles, because that will take forever and a day.
In order to book your award seat before it sells out you can buy Cathay miles from The Mileage Club at the lowest possible prices. Not only do we offer the lowest prices on the internet, but the process of buying Cathay miles is also incredibly easy as well. Our aim has always been to provide our customers with the possibility of cheap air travel, and that is why our prices are unrivaled.
/*
window.fbAsyncInit = function () {
FB.init({
appId: '245639178947994',
status: true,
cookie: true,
xfbml: true,
oauth: true
});
if (typeof FBReady == 'function') FBReady();
};
(function () {
var e = document.createElement('script');
e.async = true;
e.src = document.location.protocol + '//connect.facebook.net/nb_NO/all.js';
document.getElementById('fb-root').appendChild(e);
} ());
var fb_param = {};
fb_param.pixel_id = '6013177258001';
fb_param.value="0.00";
fb_param.currency = 'USD';
(function(){
var fpw = document.createElement('script');
fpw.async = true;
fpw.src="https://connect.facebook.net/en_US/fp.js";
var ref = document.getElementsByTagName('script')[0];
ref.parentNode.insertBefore(fpw, ref);
})();